Effortlessly Detect RGB & HEX Values with Color Picker for Chrome
Chrome Color Picker is a powerful tool that enables you to effortlessly identify RGB and HEX color codes from any webpage. You can find color code values accurately and within seconds.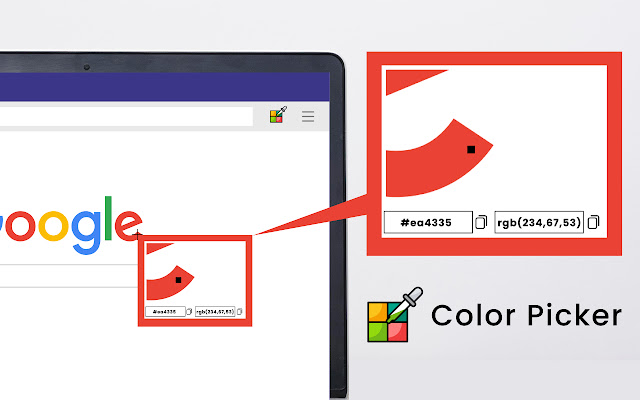 Key Features of Color Picker
Here are some of the key features of color picker
Accurately Detects Color Code Values
Color Picker identifies RGB and HEX values of all colors without any errors, providing you with precise color code values. 
Works Smoothly on Windows & macOS
The Color Picker Chrome extension operates seamlessly on both Windows and macOS without any lag. 
Easily Copy HEX & RGB Values
Once you select the color code, Color Picker makes it easy to copy the RGB and HEX values. 
With its simple user interface, Color Picker is easy to use, even if you're picking color codes for the first time.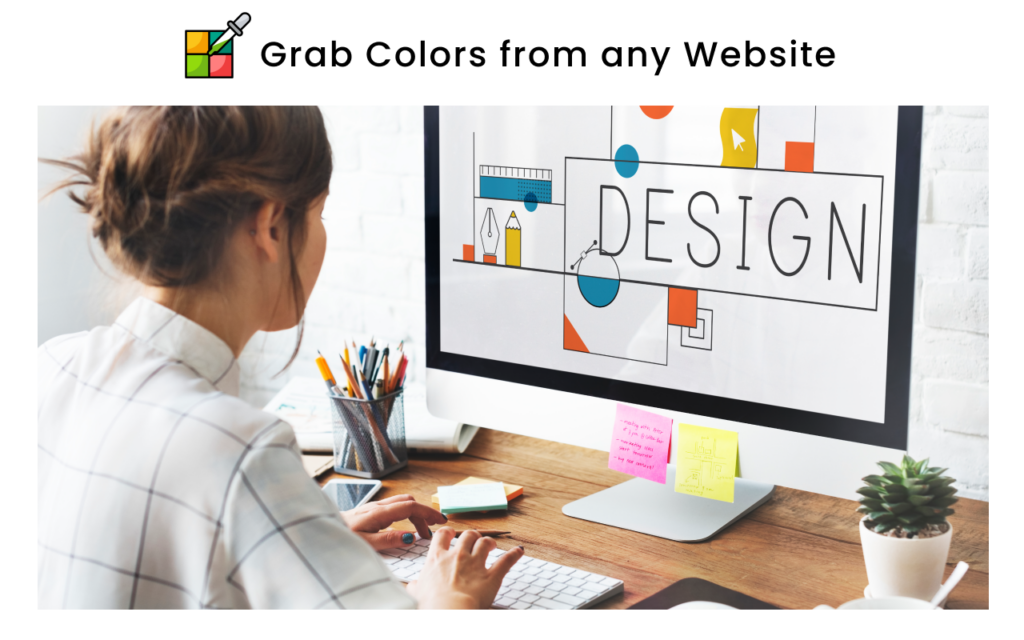 How to Use Color Picker On Chrome ?
"The color picker extension has completely transformed my design process – it's fast, intuitive, and accurate. A must-have tool for any designer!"
"As a developer, the color picker saves me so much time and effort. The ability to easily sample colors and export codes has been a game-changer for me."
Frequently asked questions.
Here are some frequently asked questions  for Chrome color picker
Get The Color Picker Chrome Extension Link On Email